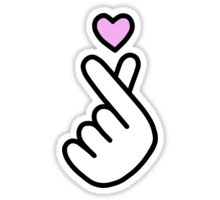 We can run any quantity of stickers or labels.  We have no minimum order however it takes time to manipulate the artwork and the set up the machines to print just a few items.  We therefore have to implement a minimum billing of R 300.00 excluding vat. Should you produce larger quantities in the future we will discount you to make this up.
For us it's about retaining our customers through good service and more than fair pricing.  Please give us the opportunity to prove ourselves to you!
Your sticker will be bright and vibrant and can be made up of a variety of vinyl substrates such as:
White glossy
White matte
Clear vinyl
Gold foil, brushed or shiny finish
Silver Foil , brushed or shiny finish
Reflective material and Hologram material
TYPES OF STICKER PRODUCTS
We can produce a wide variety of stickers for a variety of applications. Here are a few examples of the stickers we have made:
Product Labels
Licence Disc Sticker
Bumper Sticker
Estate Agent Sold Stickers
Estate Agent Name and Number Stickers
Any size and shape is possible, with or without a dome.